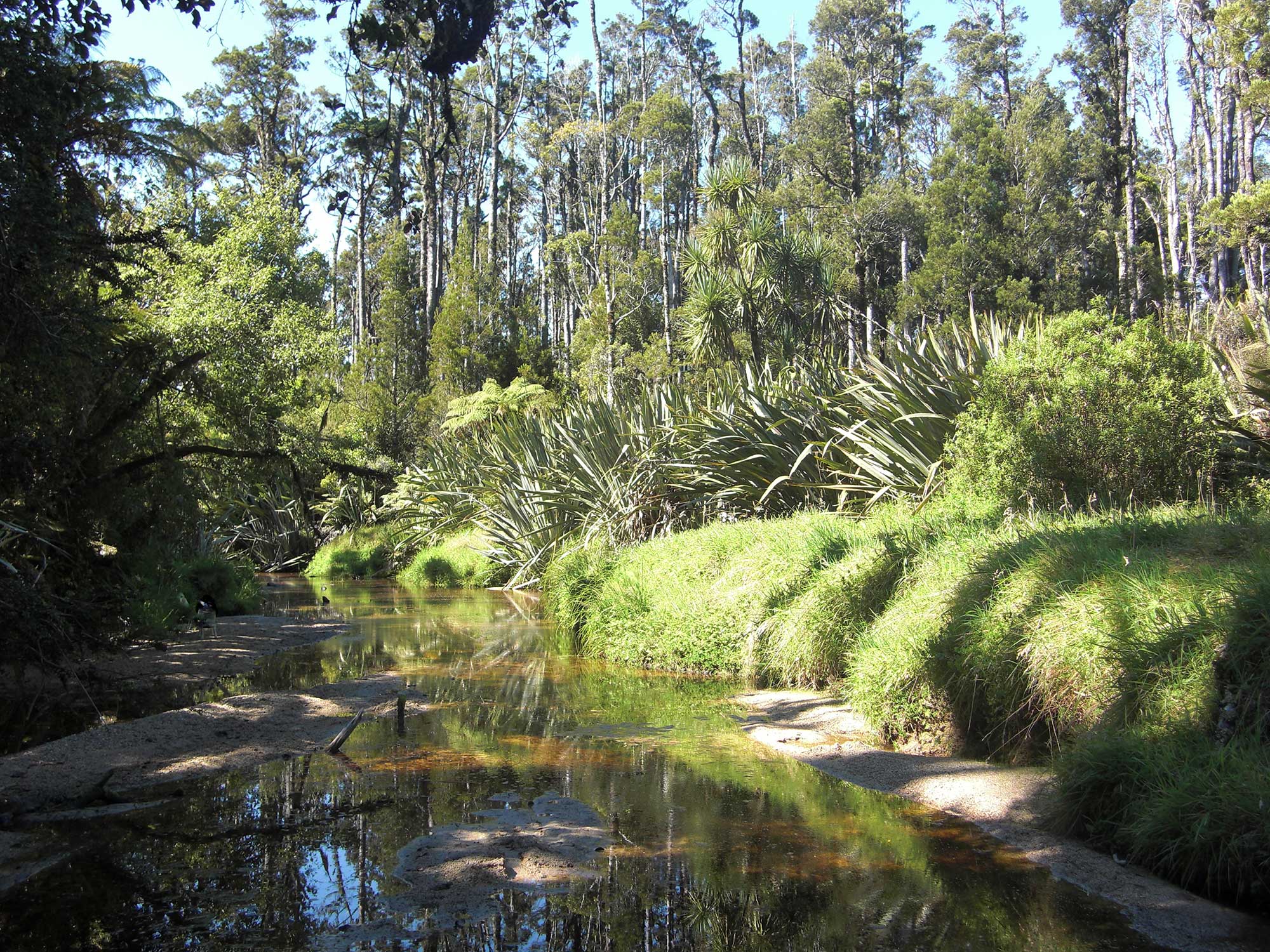 Paramata Lodge is open and enjoying the summer weather!
Our region has been hit by numerous storms in the last few weeks and this last weekend the accumulation of heavy rain brought flooding, slips and landslides damaging our roads.
At the lodge we are safe, no damage with only the loss of the internet for five days! No big deal! Back on now though so I can communicate with guests if you'd like to email me any questions. [email protected]
The information about the road damage has been hard to understand for those living outside the area. Here's the up to date facts and website to keep you informed.
All roads to Paramata lodge from the north (Hokitika) are open.
From the south of Paramata Lodge between Wanaka and Franz Josef Glacier the road is now open however road works continues along the stretch between Fox Glacier and Franz Josef. This section of road (between Fox and Franz) will be closed each night between 8pm and 8am until further notice.
The section of road between Franz Josef and the next town north being Whataroa, is open.
So effectively coming from the south and driving north you can get to the Glaciers and also to Whataroa where activities including the White Heron Sanctuary tours are operating.
The more problematic section is between Whataroa and the next town north, HariHari. This is the section over Mt Hercules. It is currently closed but depending on the weather, it is expected to be open (with restrictions) before Christmas 25 December. (Paramata Lodge is 20km north of HariHari).
Usually NZTA get the roads repaired sooner than they anticipate.
This is the website to watch.
If you hover over the road on the map and click you'll get the factual details of the closures. https://www.journeys.nzta.govt.nz/traffic/areawarnings/284351?layers=links,message-signs,travel-signs,area-warnings,road-hazards,road-works,cameras,road-closures
All activities around Paramata Lodge and most locations around Hokitika are open for business. Contact me if you'd like more information about things to do, or see our webpage: https://www.paramatalodge.co.nz/activities
Kathy